Opgeleverd
Renovatie jaren dertig woning Tilburg
Begeleiding van het renovatie traject
We bewaakten de voortgang en vooral de kwaliteit van de werkzaamheden. Studio'OW Interieurarchitecten maakte het ontwerp voor het vernieuwde interieur.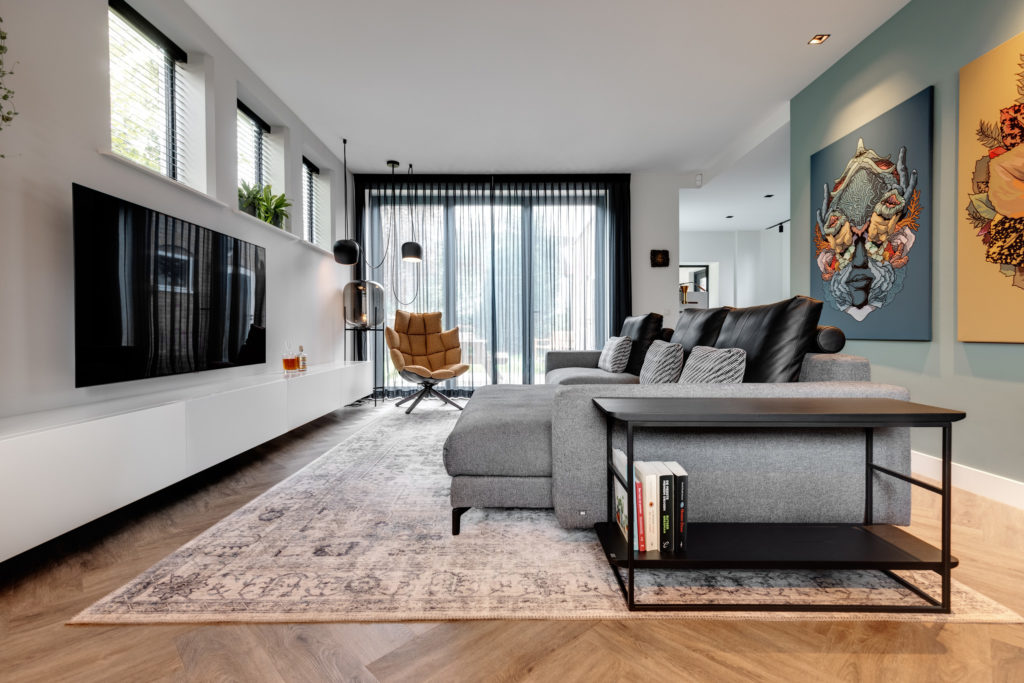 Samen met Studio'OW Interieurarchitecten staan we met een mooi project in de laatste editie van The Art of Living. De verbouwing van deze vrijstaande jaren dertig woning was weer een succesvolle samenwerking! Met trots delen we dan ook hierbij het artikel en de fantastische foto's.
lees het artikel HIER.
Copyright: The Art of Living, Jurrit van der Waal